5 tags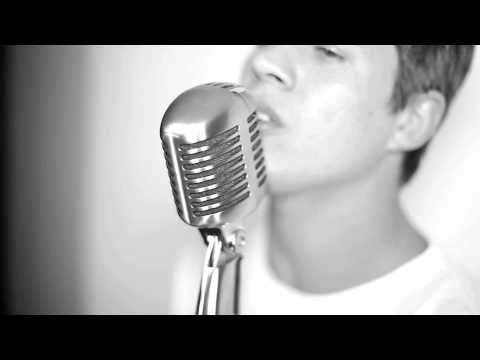 2 tags
5 tags
Watch
3 tags
Watch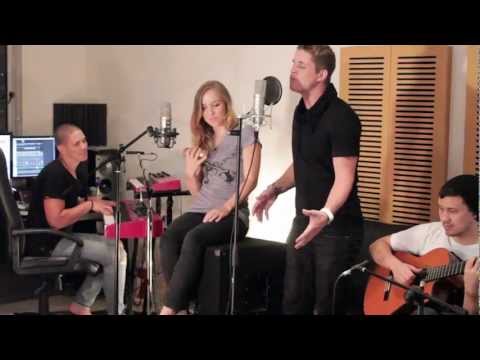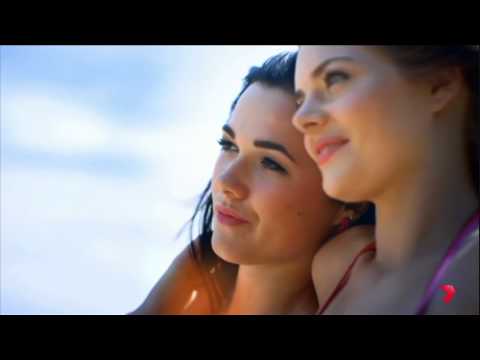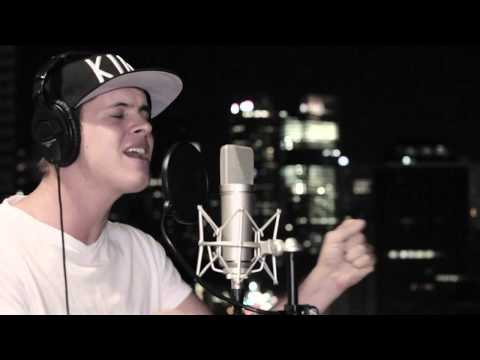 Johnny to Perform at the 2012 Carols in The Domain
Christmas is here again and this year's Carols in The Domain is going to be better, with Johnny added to the bill!
Johnny Ruffo Performs 'Take It Home' on Sunrise
Johnny ensured that the Sunrise audience woke up on the right side of the bed this morning with his fabulous performance of Take It Home. Watch it here:
Keep Requesting 'Take It Home' at Radio!
'Take It Home' has so far received an amazing response from Johnny's fans!! Don't forget to keep requesting it at your local radio station and continue to show your Ruffonator support!
Johnny Performing at ARIA Sony Music Showcase
This is the 26th year in ARIA's history and it's a big one! As part of ARIA week this year, SONY is presenting a musical showcase of some of their brightest talent, including Johnny Ruffo! It is taking place at Upstairs Beresord next Tuesday November 27 and tickets are still available, so make sure you purchase your tickets, here. It's going to be an awesome night!
Watch
Johnny Ruffo went back to where it all began for him, performing his catchy new single, Take It Home on X Factor Australia. You can purchase your copy of 'Take It Home' on iTunes
2 tags
2 tags
New Single 'Take It Home' Countdown
Johnny Ruffo's upcoming single, Take It Home, is 16 days away from being released. Keep a space in your calendar for October 19, because it's doing to be an exciting day! 
Johnny Ruffo Performing at Nickelodeon's...
Johnny Ruffo will be performing at Nickelodeon's Slimefest this Saturday!
'On Top' awarded Platinum
Johnny Ruffo's debut single 'On Top' has been ARIA certified Platinum. Well done Johnny! 
Watch
Check out Johnny Ruffo's performance of 'On Top' for the Australia's Got Talent finale. 
Johnny Ruffo Performs 'On Top' On Australia's Got...
Johnny Ruffo will be performing his debut single On Top tonight on Australia's Got Talent.  Make sure you tune in at 7:30pm AEST. 
Watch
Check out Johnny's Live performance on Sunrise!
Johnny to Perform for Nickelodeon
Johnny Ruffo  is performing at Nickelodeon's brand new music event! The concert also features Jessica Mauboy, Justice Crew, Stan Walker and Reece Mastin. Make sure you pick up your tickets on July 27th here: http://bit.ly/S1lFCT
Johnny TV - Episode 2
Johnny Ruffo has released Johnny TV - Episode 2. It features a Twitter Q&A, pancake making, and Amy Meredith members Christian and Joel! Check out here: http://youtu.be/ZMhWEuwq4Z0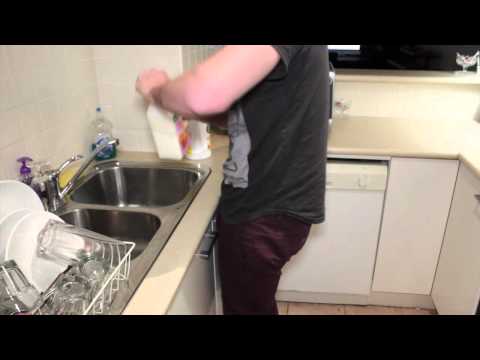 Johnny Ruffo Performing on Sunrise
Johnny Ruffo performed his debut single 'On Top' live on Sunrise last week! Check it out here: http://au.tv.yahoo.com/sunrise/video/-/watch/29894711
Johnny Ruffo 'On Top' Instore Tour
Johnny Ruffo will be coming to Westfield shopping centre's to perform and sign copies of his debut single 'On Top'  See further details below: Saturday 30th June - QLD - Westfield Garden City at 12.30pm Sunday 1st July - NSW - Westfield Liverpool at 12pm Thur 5th July - NSW - Westfield Kotara (Newcastle) at 1pm Sunday 8th July - VIC - Westfield Plenty Valley at 12pm...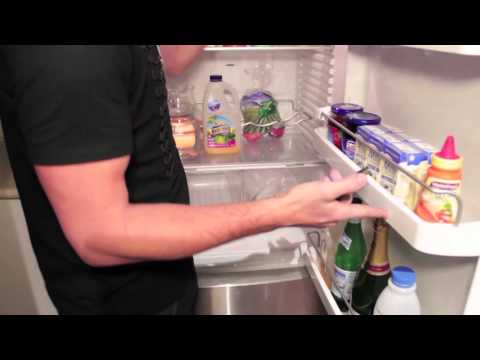 Johnny Wins 'Dancing With The Stars'!
Johnny Ruffo togather with his partner Luda Kroitor last night won the latest season of Dancing With The Stars! Posting on his Facebook, Johnny exclaimed, 'Thank you so much to everyone who supported Luda and I through dancing with the stars! We owe this to you :-)' Check out Johnny & Luda's interview on Sunrise this morning:
'On Top' - Now Available on iTunes
Johnny Ruffo's debut single On Top is now available on iTunes! Make sure you grab it here.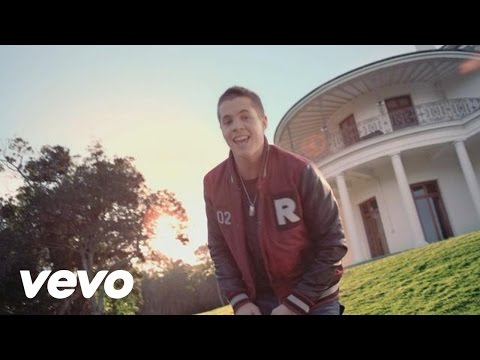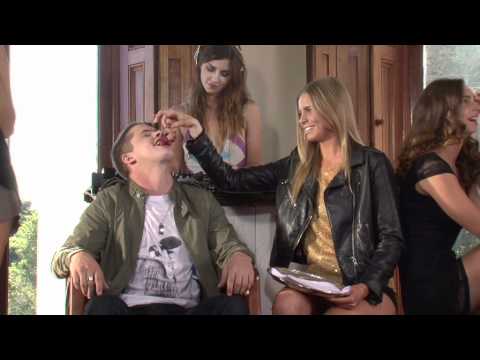 JOHNNY RUFFO IS ON TOP!
It's certainly all about personality on Johnny Ruffo's debut single ON TOP – a tongue-in-cheek club/pop romp that's set for release on Friday June 15th through Sony Music Australia. Johnny's likable 'lad-next-door' appeal and musical talent have fused together to provide a clear combination for international star potential on his debut single. With a working background as...
DEBUT SINGLE SET FOR RELEASE FRIDAY JUNE 15TH
Since his The X Factor debut, Johnny Ruffo has performed onstage with international hip hop superstars Salt 'N Pepa, as well as home grown favourites Guy Sebastian and Reece Mastin. Johnny also supported global pop sensations One Direction on their record-breaking tour down under, as well as recently touring with US pop icons Backstreet Boys and NKOTB on their recent Australian NKOTBSB tour....